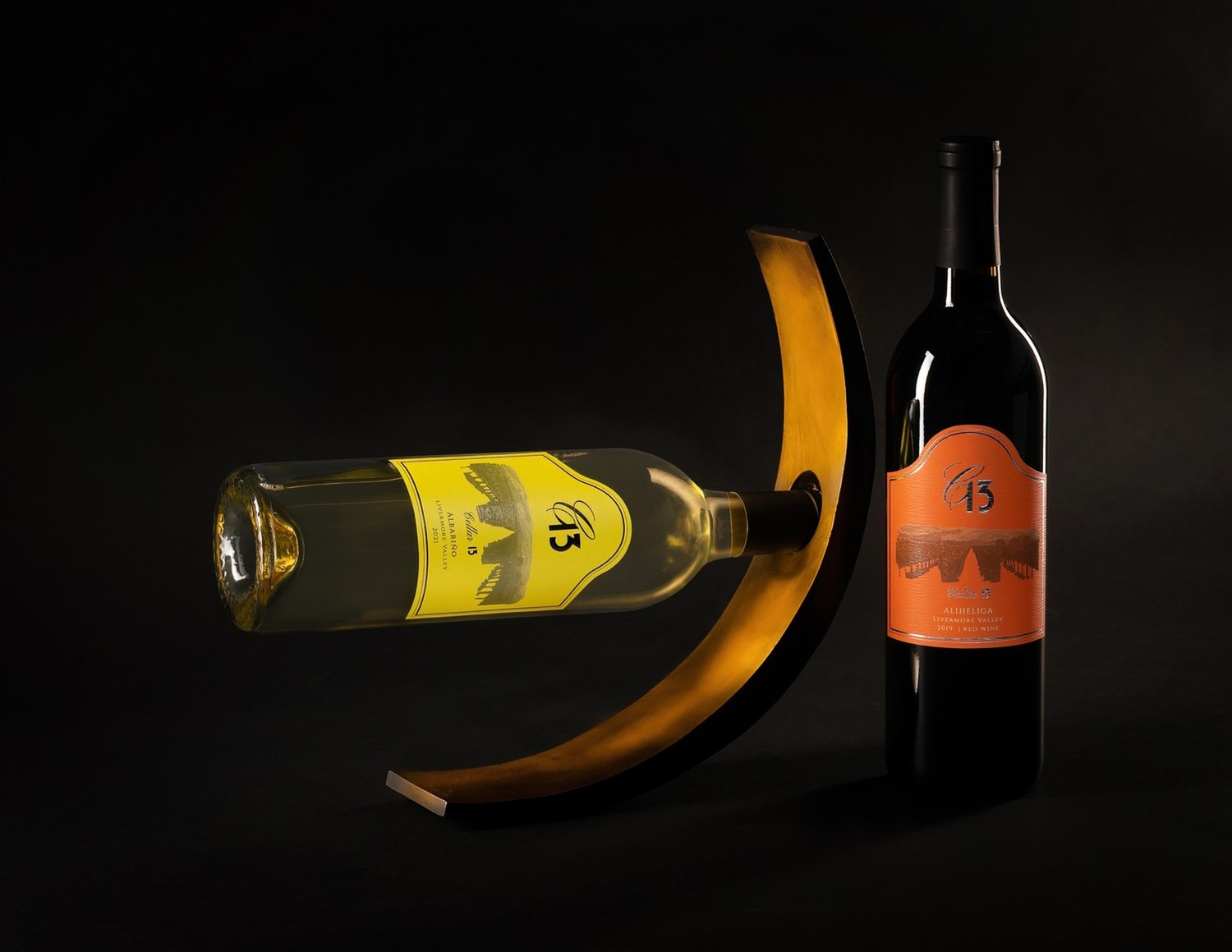 Welcome to Cellar 13 Winery!
What began as a learning experience turned into a passion! Like many wine enthusiasts, Darin Winton, the wine maker/owner of Cellar 13 Winery, started off volunteering for several years at Harvest time and became hooked on the process of wine making. That led to working with extremely talented wine makers and a career in wine making.
Having had a successful career in Water Services, Darin retired in 2017 and was immediately hired as the Assistant Wine Maker at 3 Steves Winery in Livermore, CA. Given the chance to learn about wine making from start to finish at 3 Steves, Darin was later afforded the opportunity to make wine under his own label. In late 2017, Cellar 13 Winery was born, and with that a passion for Darin to make his own mark on the Livermore Valley Wine Region. In 2019, Cellar 13 Chardonnay was awarded Double Gold at the San Francisco Wine Competition, thus validating Darin's passion and talent in wine making. 2020, 2021 and 2022 have brought more accolades to Cellar 13 wines, including a Best in Class as the Best Chardonnay in Livermore Valley for the 2019 vintage.
Wine making is our passion and we hope to share that passion with you! You can purchase C13 Wines here. Please contact us at Cellar13Winery@gmail.com if you have any questions about our products.